Everyone seems to be easily offended these days.
Yes we're talking about that slap.
But instead of resorting to violence or having always to give in, we can always communicate our displeasure, professionally:
Before Saying Anything, Control Your Emotions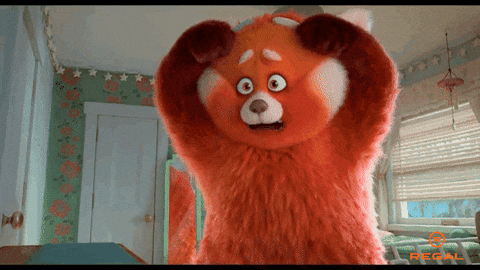 It may be easier said than done but this is a crucial step.
Confronting the perpetrator while hot-headed will most definitely trigger a defensive response.
And it will only end up with Flight (the perpetrator avoiding you, leaving the problem unsolved), or Fight (well, fight. Or maybe an uncontrolled argument)
Take a deep breath. Set your intent to state your displeasure professionally.
Then confront.
Next, here's how you can structure what to say:
1. What You're Offended By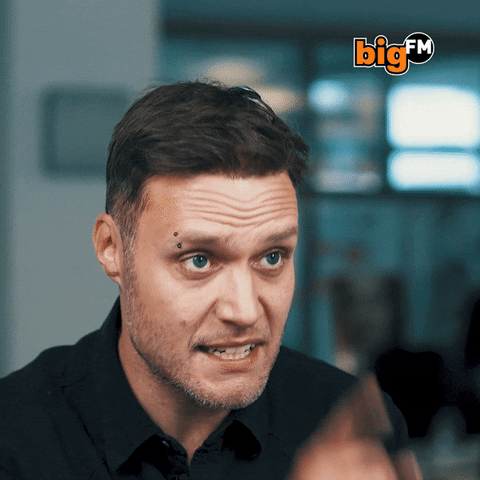 Be objective and specific. Sometimes people don't know what they've done wrong.
Being specific also lets the perpetrator know that it may not be the entire conversation that's offensive, just certain parts of it.
Be clear in the Ws – When, Where, What, to/at Whom it was directed to.
"Hi. Just now, you mentioned casually to my friend that…."
2. Why You're Offended
In a firm and rational manner, explain why that action or speech offended you.
This is when the perpetrator might get defensive so no matter how angry you are, refrain from any name calling, insults or even expletives to avoid unwanted escalation.
You want to set things right, not to start a fight.
"I think it's not a nice thing to say to her because she is very affected by it. So affected that she is now…"
3. Best Course to Rectify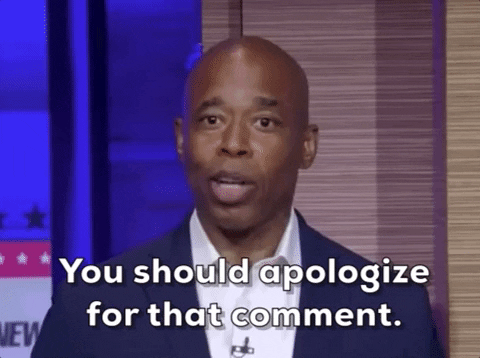 Before things escalate to an argument about something that happened in the past, shift the focus onto the future course of action.
Something reasonable, achievable and meaningful would help.
Taking into account the other party's ego, likeliness to understand and existing relationship, a reasonable rectification can be a simple apology to an agreement to not commit the same act again.
"I'd appreciate it if you could just apologise to her."
At the end of the day, the ball is in the perpetrator's court now.
It's up to him/her if he/she appreciates your point of view and wants to make things right.
Or maybe take the chance to explain any misunderstandings.
Whatever it is, being firm and showing some empathy is far better than resorting to violence straightaway.
And the world can be a more peaceful place.