Someone asks you a question. After doing the smart steps, you know what to say and can respond immediately if you want to.
But wait! Here's how we all answer questions in the "best" way possible so that we can stay on topic, be coherent, and be more relatable:
Yes, it's all down to a simple Framework!
PREP Framework to Answer Questions
Position
Reason
Example
Position
So let's say, someone asks you a simple question like…
"What's your opinion on having pineapples on pizzas?"
Position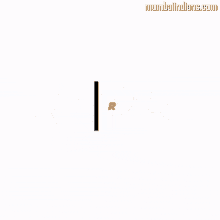 What's your answer to the question? State your position immediately.
This is the easiest part if you just want to give a "short answer".
"Personally I'm ok with having pineapples on pizzas."
But, you'd want to justify your position. RIght? 😉
Reason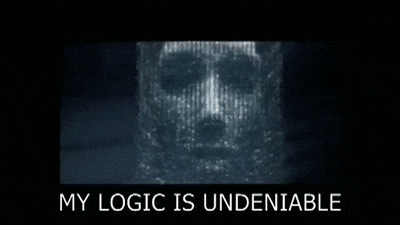 Before the audience can even ask "why?", let them know the reason.
A logical explanation helps give weight and substance to the answer you just gave.
"This is because food cultures change with time and while having fruit on pizza may not be 'traditional', it fits well and I like the mix of sweetness on the dish."
Example
Want to engage your audience further?
Throw in a story, a personal experience, or any narrative example!
"In fact, my favourite pizza when I was a kid was the Hawaiian Pizza.

I wasn't a big fan of fruits and vegetables back then so I remembered my parents would ask for more pineapples on the pizza order so that I would end up eating more fibre in my diet!

I wouldn't have thought that pineapples on pizza would be out of the ordinary!"
Position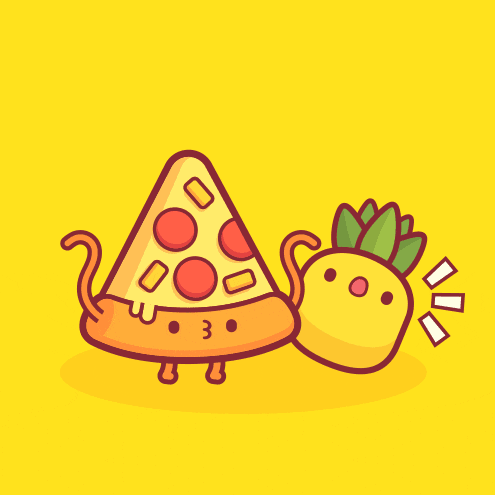 End off your answer by restating and reminding the audience what your answer is, just to.. make your point clear. 🙂
"Hence, I'l ok with having pineapples on pizzas."
Why Is This a Better Way to Answer Questions?
First of all, giving more than a one-sentence answer helps your audience understand you more.
Furthermore, this structure caters to the left-brainers and right-brainers in your audience –
The Reason satisfies the ones craving logic and rationale.
The Example satisfies the ones looking for more colour in your reply!
Works wonders. Try it, and sound smart every single time. 🙂